Where can I find armored trucks?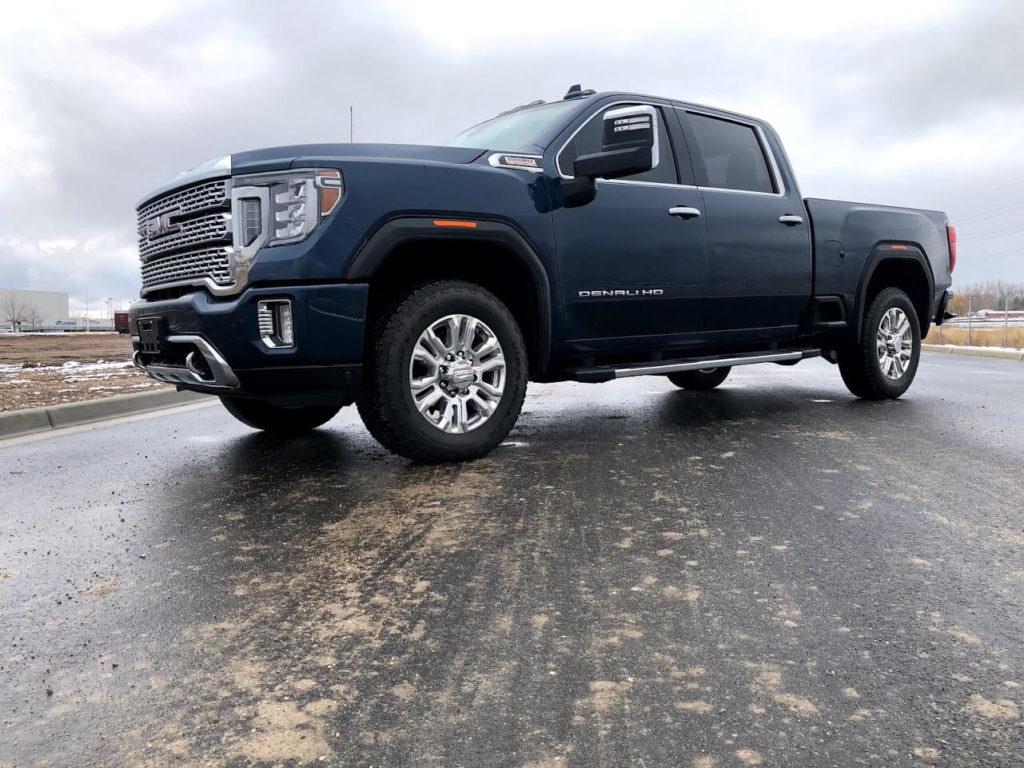 ARMORMAX® is one of the pioneers in the field of armored truck manufacturers. The truck from Ford F150 and Dodge Ram are upgraded as per user desires with armoring specifications. ARMORMAX® has a great reputation in provided bulletproof trucks – see a variety of trucks here. The size, power, and specification can be different, but the technology employed is best fitted to every truck that we provide.
All of our packages are design to fulfill your esteemed need. ARMORMAX® lets you choose your desired features, and we will convert your dream into reality. We aim to offer high-quality bulletproof protection to our customers by converting ordinary vehicles to bulletproof machines.
Frequently Asked Questions
MRAPs may be purchased by civilians. In every aspect, they are absolutely lawful. What you don't get is all of the heavy machine guns and military-grade equipment that these vehicles would normally come with. These MRAPs are even allowed to drive on public roads.