Can I rent my armored car?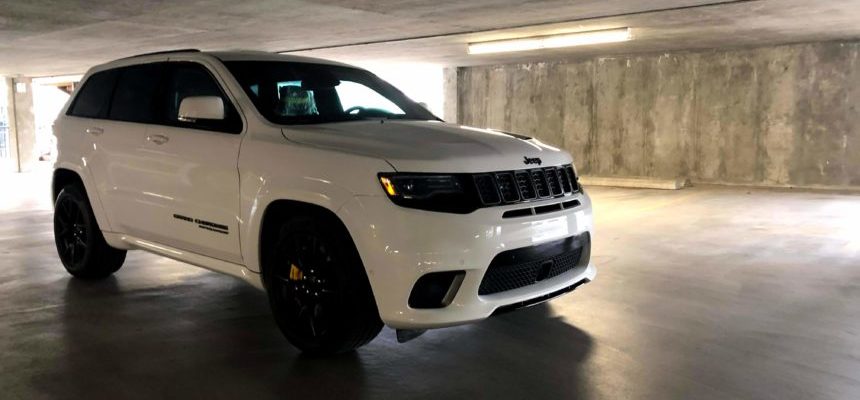 Yes, in certain countries we provide armored car rentals. Through the representatives of Armormax®, you can easily rent out your armor vehicle for a specific time when we have vehicles available. Armormax® provides the safest and most reliable armored passenger vehicles in the world. Renting these armored vehicles manufactured by Armormax® is so beneficial for hundreds of armor vehicle owners who don't need to use these vehicles for everyday use.
Renting your armored vehicles is a cost-effective solution for the clients who need access to secure transportation on short notice. Our representatives guide and help armored vehicles owners to rent their vehicles for travelling with dignitaries, VIP's, and with security teams. This can be a good earning source for armored vehicle owners to fulfill their expenditures for these giant vehicles.
You might also be interested in...