Movies with Cool Car Chases
Many of us like to buy things we see in movies (thus the reason many of our clients ask for the James Bond options). Movies have a unique way of making our hearts pump a little faster our emotions pour a little harder. Going into the summer blockbuster here are some movies with amazing car chases.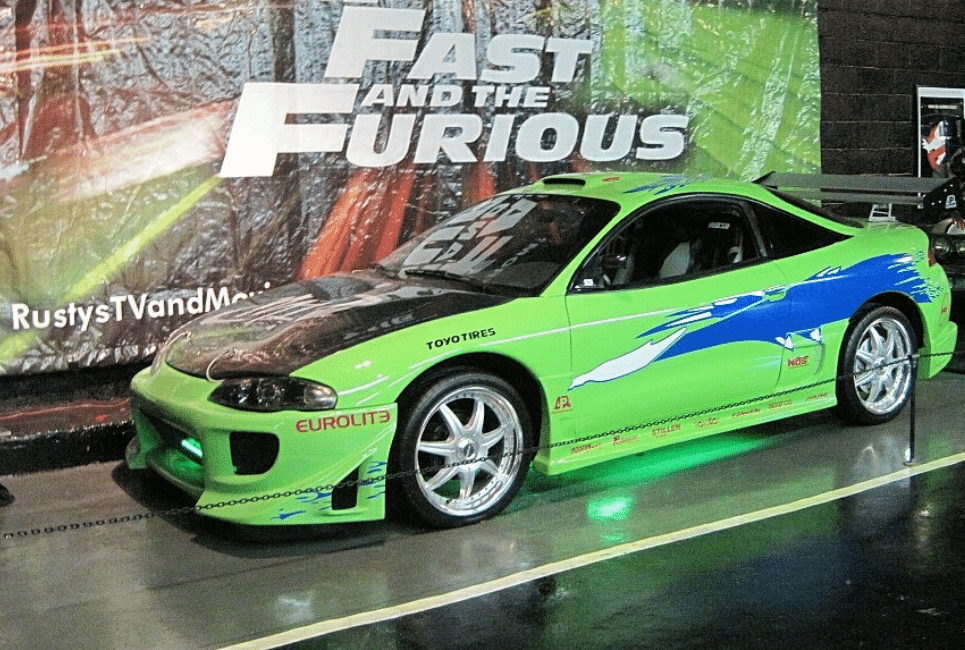 Many of us have a favorite film and like it or not these moments have become part of our everyday lives from trying to predict the future to seeing beautiful cars in intense car chases. We enjoy the creativity and large budgets that these productions create to entertain us and every now and again let us experience a world other than our own.
Today we highlight our top ten movies with cool cars, armored trucks, and car chases shooting at "Hollywood version" bulletproof vehicles. Many of the vehicles you see below in the movies the team at International Armoring Corporation can custom build and manufacture if you are interested.
See our gallery: armormax.com/armored-cars
Though everyone will have their own opinion these are my "Top Ten Movies & Films with Cool Car Chases (Including Bulletproof Ones)":
1. Clear and Present Danger
CIA Analyst Jack Ryan is drawn into an illegal war fought by the US government against a Colombian drug cartel.
2. James Bond Quantum of Solace
James Bond descends into mystery as he tries to stop a mysterious organization from eliminating a country's most valuable resource. All the while, he still tries to seek revenge over the death of his love.
3. Furious 7
Deckard Shaw seeks revenge against Dominic Toretto and his family for his comatose brother.
4. Mission Impossible
Ethan Hunt comes face to face with a dangerous and sadistic arms dealer while trying to keep his identity secret in order to protect his girlfriend.
5. Captain America – Want to See My Lease?
Steve Rogers, a rejected military soldier transforms into Captain America after taking a dose of a "Super-Soldier serum". But being Captain America comes at a price as he attempts to take down a warmonger and a terrorist organization. Take a look at our post: the Nick Fury – Armored Car Chase Hollywood vs. Real Life
6. Batmobile – Tumbler (we can custom make one for you)
7. Fast & Furious 6
Hobbs has Dominic and Brian reassemble their crew to take down a team of mercenaries: Dominic unexpectedly gets convoluted also facing his presumed deceased girlfriend, Letty.
8. Armored
A newbie guard for an armored truck company is coerced by his veteran coworkers to steal a truck containing $42 million. But a wrinkle in their supposedly foolproof plan divides the group, leading to a potentially deadly resolution.
9. Live Free or Die Hard
John McClane and a young hacker join forces to take down master cyber-terrorist Thomas Gabriel in Washington D.C.
10. Terminator 2 Judgement Day Car Chase
A cyborg, identical to the one who failed to kill Sarah Connor, must now protect her young son, John Connor, from a more advanced cyborg, made out of liquid metal.