Not on the privileged list of 25 to buy the latest special order James Bond Reproduction DB5 Goldfinger Aston Martin?  Armormax® can help you get a piece of James Bond history.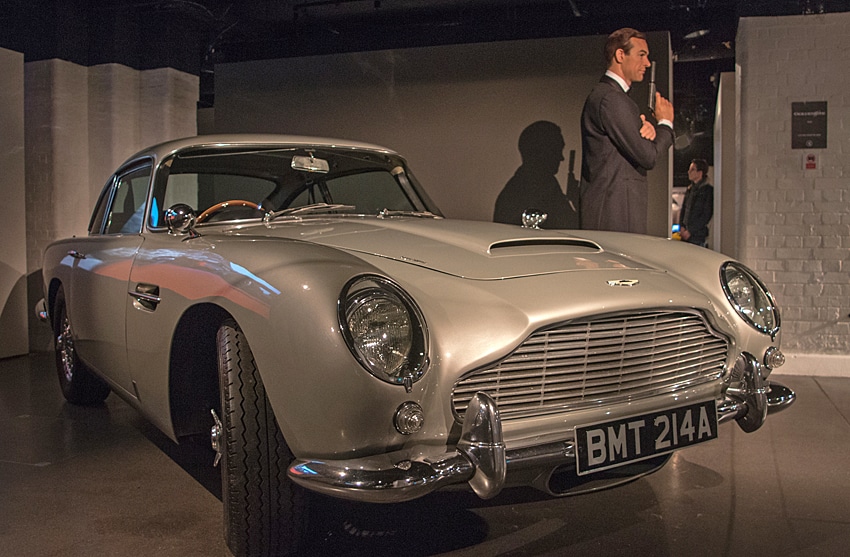 Armormax® can make any car James Bond ready. Whether an Aston Martin or a Tesla Model S or a Lamborgini Urus (or one of 150+ other vehicle models), Armormax® can install every James Bond option as well as many additional options Q did not dream of.
Oh yeah and the price? Much much much less than the $3.4-million Aston Martin is charging!
Want a James Bond ready Range Rover but more tricked out? Done
Want electrified door handles and road spikes added to your Escalade's ESV armoring package? Armormax® can do that.
Since 1993 Armormax®, a world leader in the armoring of passenger vehicles has armored over 10,000 vehicles. These vehicles have been for Presidents, the Pope, the world's wealthy, celebrities as well as Joe citizen that is concerned about random acts of violence.
Source: Slashgear