If you want to attain success in automotive sales and marketing, then you must really consider solutions that all dealerships should utilize. These will serve as your essential tools. All of the tools that are mentioned below have their part in your car dealership to make it a unique experience for each customer. These can also help you increase the number of leads that can be converted to clients each month.
These are the top essentials if you want to increase auto dealership marketing and sales success:
1. ID scanners
Identity fraud is something that you want to avoid; that's why fake ID scanners are your best line of defense. ID scanners conduct several forensic checks, making sure that the ID you have is authentic.
Also, to prevent identity fraud and theft in your dealership, make sure that you preserve a comprehensive Customer Relations Management other than just having ID scanners on-hand. Your Customer Relations Management will be the system that you'll use to track customers buying or test-driving a car.
All you have to do is scan your customer's ID as they enter your auto dealership so that you can instantly see the authenticity of the ID, and your client's information on your CRM platform. If you want, you can also enter your client's driver's license information manually, and create a customer profile to stay on top of your data.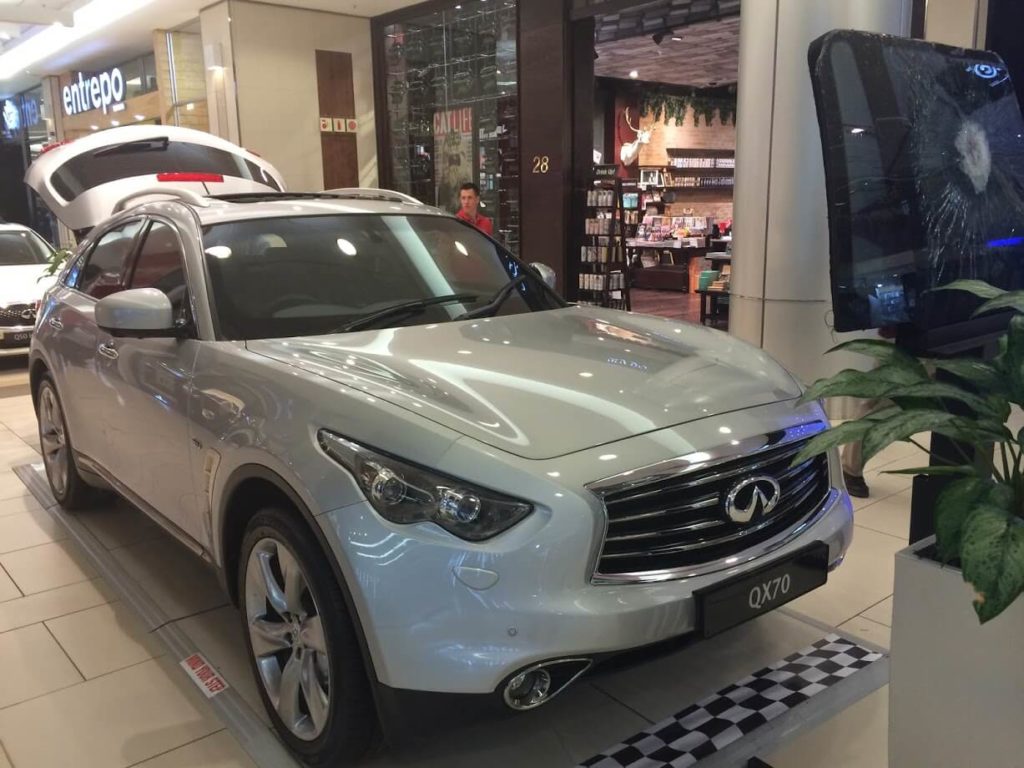 The accuracy of the data in the CRM system will help you to attract customers effectively. You can even use the Tagging method to be notified if the ID owner is banned or a repeat client. Or, if you want, you can take pictures of both the customer and the ID for an extra level of protection.
Make sure that you inform your staff, and that they practice it diligently. Tell them about the id scanners system you're going to be adapting, and ask them to apply the procedure to each customer. This solution will allow you to store customer records as well as both sides of the ID without needing to photocopy it. It also lessens the time for which the customer will be waiting for test a drive. Plus, it'll allow you to streamline the form-filling process when you're in the financing stage, as it can automatically fill all the forms with relevant information.
2. Car dealer plugins
If you're planning to sell a car online, then you really should be using the Car Dealer plugin, available on WordPress. Doing so will allow you to create the best website for your needs. You'll surely increase your car sales if you utilize a stylish and functional website. There's even a free car dealer theme in WordPress, aside from a free plugin, to help make your website look good.
If you're planning to sell just one car alone, then you might get away with using Craigslist. But if you're someone who's looking to sell lots of cars and on a regular basis, then using a website is for you.
The beauty of this system lies in the fact that your customers can use the search bars to find specific car types, the year they were manufactured, and the internal components. They can also easily check if the cars are new or used, as well as the transmission and fuel-type. With a website, you can even allow your customers to see the actual appearance of the car, and the price range—especially for luxury cars. This means that your customers can easily search for cars without much hassle.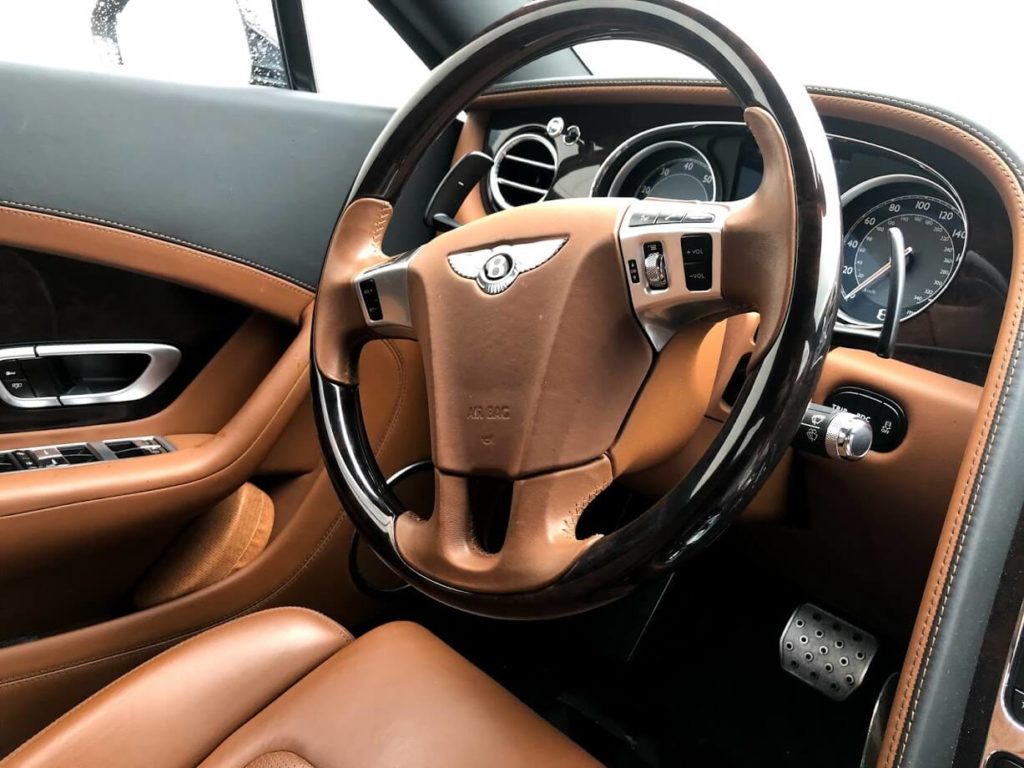 You might be thinking that this takes a lot of inputting in the system, but it actually doesn't. The categories are presented through drop-down boxes, which make them more accessible for your clients to put in the information they need, while reducing confusion in the process. In addition to this, you can enter sliders and gallery options, where you can showcase pictures of the cars that you have. You can also use various languages, if you so desire.
3. An integrated CRM
A Customer Relationship Management or CRM system, as mentioned above, would be present in any sales process or auto dealership. This houses all the important details from your customers that you want to keep track of. Having a CRM will allow your GMs as Sales Managers to keep track of lead engagement base from the reports, and follow up details with all the dealerships.
Just remember that you and your team will be using the system on a regular basis. Don't forget to log 100% of leads and customer interactions. Statistics claim that around 17% of leads typically don't go to the CRM. This means that you'll be losing opportunities, insights, and sales if you forget to log a customer's information.
Logging in every piece of information that you get makes sure that you avoid having to repeat conversations with customers, therefore eliminating the frustration that comes with it.
4. Instant response callback
Studies have shown that most buyers will visit around five dealerships before making a purchase. Today, most buyers typically check out 1.6 dealerships on average. The reason for this is online researching. Because all the information that customers want can be taken online, even the quotes from different dealers, they usually come quite prepared. It's said that around 70% of purchases actually start with researching online.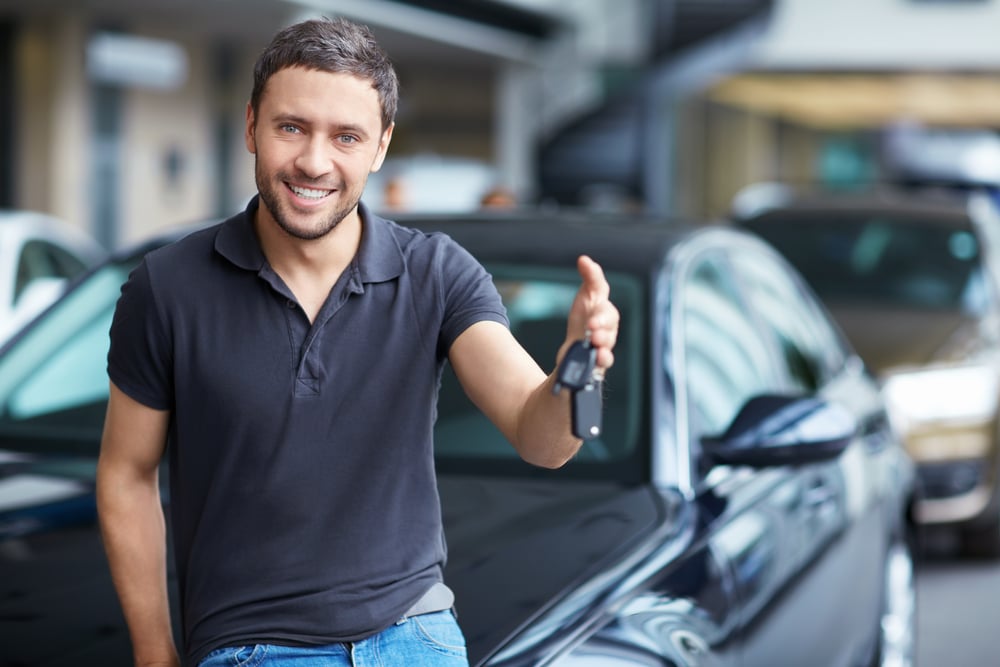 So when your customer shows up in a showroom, it's probably because they have already made a decision. Knowing this, you can utilize online tools to help your prospects as they do their research. You can provide a quote, and place yourself to be the first showroom that your customers will visit once a decision has been made.
That's why an instant callback tool is very important. It's of great assistance for car dealers in making a good impression on website visitors. If you're the first to contact your customers, then you can guarantee to be considered by the buyer quicker than other dealerships.
Conclusion
Car dealerships require much careful planning, and using these tools might provide a better climate for your business. From a complete marketing perspective, the tools mentioned above will help you to be the first to respond to your prospects. You can also allow a systematic way of keeping information, and secure your business's safety against fraud and theft. You'll need to account for all these areas if you want your car dealership business to take off strong, and keep reaching towards success for a long time to come.