There's a vast array of tires available for you in the market. However, knowing which tires are the best for you will need some thorough studying. If you don't have the right information to make the decision, you could end up with the wrong tires.
Here are some tips you may refer to when buying tires this 2021:
1. Check Online Sites
You have several options when shopping for tires: go to brick-and-mortar tire retailers, contact tire brands directly, or simply shop online. The great thing about the modern era is that almost every company has a website. For instance, you can now check online tires for sale in the convenience of your own home.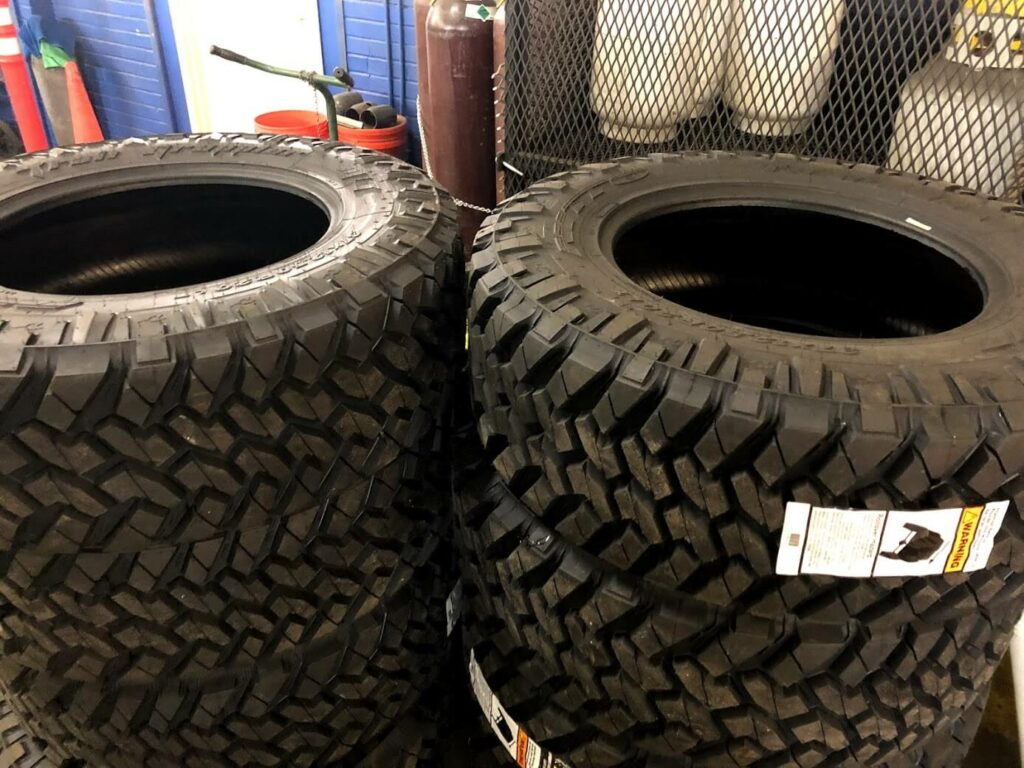 By checking and buying tires online, you can reap the following benefits:
Get Information Easily: One of the best benefits of buying tires online is that you get to read all the relevant information you'll need. You can basically find answers to all your tire-related queries because most websites post a FAQs section.
Take Advantage Of Their Fast Shipping: Convenience is one of the best features of online shopping. When you buy from online stores, any tire you chose can be delivered straight to your doorstep. Depending on your availability, it can be shipped on the same day. You can even order online while on vacation and have it shipped to your home while you're away. Furthermore, some online stores also offer installation services. These can come in handy as you might be in need of new snow tires because of a freak blizzard.
Connect With Their Customer Service Anytime: The advantage of real-life stores is the ability to give you a much more personal touch. However, with the limited number of available employees, you might run out of time, especially if you're shopping during lunch break. Some store clerks might be new to the industry and might not be able to provide the right answers to your questions. On the one hand, online stores usually have customer service attendants waiting to take care of your concerns 24/7. You can call them for pre- and post-buying concerns. If the online store has chatbots, you can directly ask them about tires you want to order. They'll answer your question right then and there.
Choose From A Wide Selection Of Tires (even runflat options): Another advantage of buying tires online is the availability of many options. Some online stores offer their whole inventory online, allowing you to choose from a myriad of brands and types. Thus, you can easily pick tires that best suit your car.
Know The Price Instantly: Most importantly, online stores have a transparent pricing system. You can immediately check the tires' prices when you click on their photos. Thus, you'll know whether or not they're within your budget. Moreover, you can easily compare prices as you visit various online stores. With such, you can get the best deal according to your budget. Most online stores even offer discounts and promos for higher cost savings
2. Know Your Tire Size
Whether you decide on buying through an online retailer or your local tire shop, one thing that can't be taken for granted is tire size. Car wheels consist of two major parts: rims and tires. Rims are attached to the car, while tires are placed on the rims.
If you accidentally purchase the wrong tires, they'll either be too tight or too loose on the rims. Some might even be too wide for your car.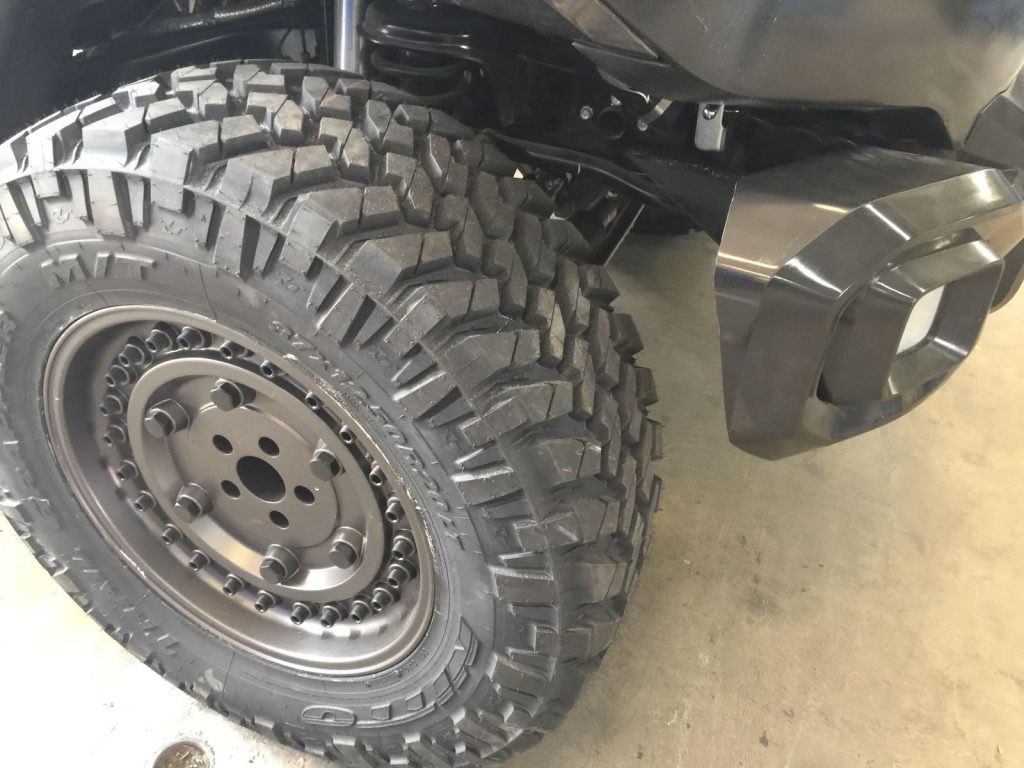 To find the right size for your car, you need to read the instruction manual as always. However, when you decide to change your rims due to whatever reasons, you can't follow what's written in the manual. In fact, some manuals might not even tell you the right size for your car.
Your best bet is to learn and understand tire sizes, which can usually be found on tires' side walls. Here are the things you need to know in this regard:
M+S – M stands for mud, while S stands for snow. This symbol can be found at the far right of the row of numbers and letters. If you find this, it shows that your tire has an all-season capability.
Vehicle Type – At the left most part, there'll be a letter or letters indicating if the tire is for your type of vehicle. P refers to passengers, meaning all smaller vehicles you normally use: sedans, coupes, and crossovers. LT will be for light trucks, pickups, Jeeps, SUVs, and even small commercial trucks. There are also tires for armored cars you may check out.
Width – Followed by vehicle type is width. It's the distance from one side wall to the other. You might consider it to be the radius of a tire.
Aspect Ratio – This refers to the ratio of the height to the width. Numbers indicated will show the percentage of the height in comparison to its width.
Radial Construction – The next letter to be shown is how the tire was made. R will mean it was constructed radially across the tire, while a B would signify diagonal construction of the tire's layers.
Diameter – It refers to how wide the tread of the tire is in inches.
Load Index – This lets you know how much weight each tire can handle. Remember that when computing the load index, it's for each tire, not the whole car.
3. Read The Reviews
There's a lot of reviews that can be found online for specific tire types and brands. There are even videos that show and demonstrate the effectiveness of each tire.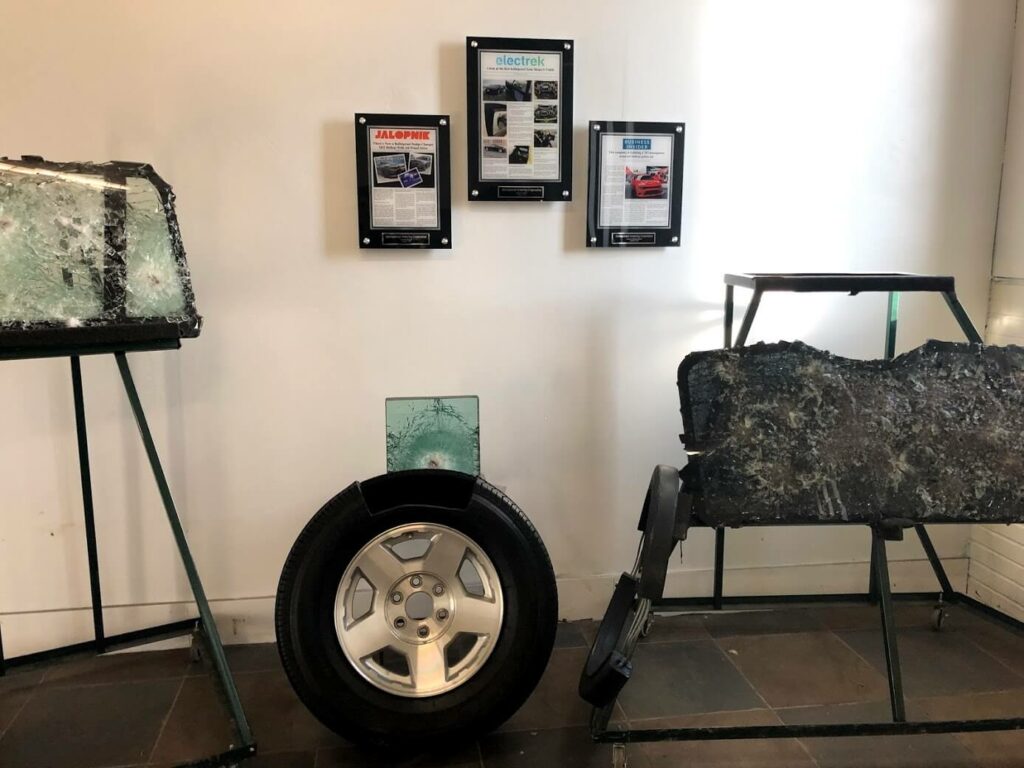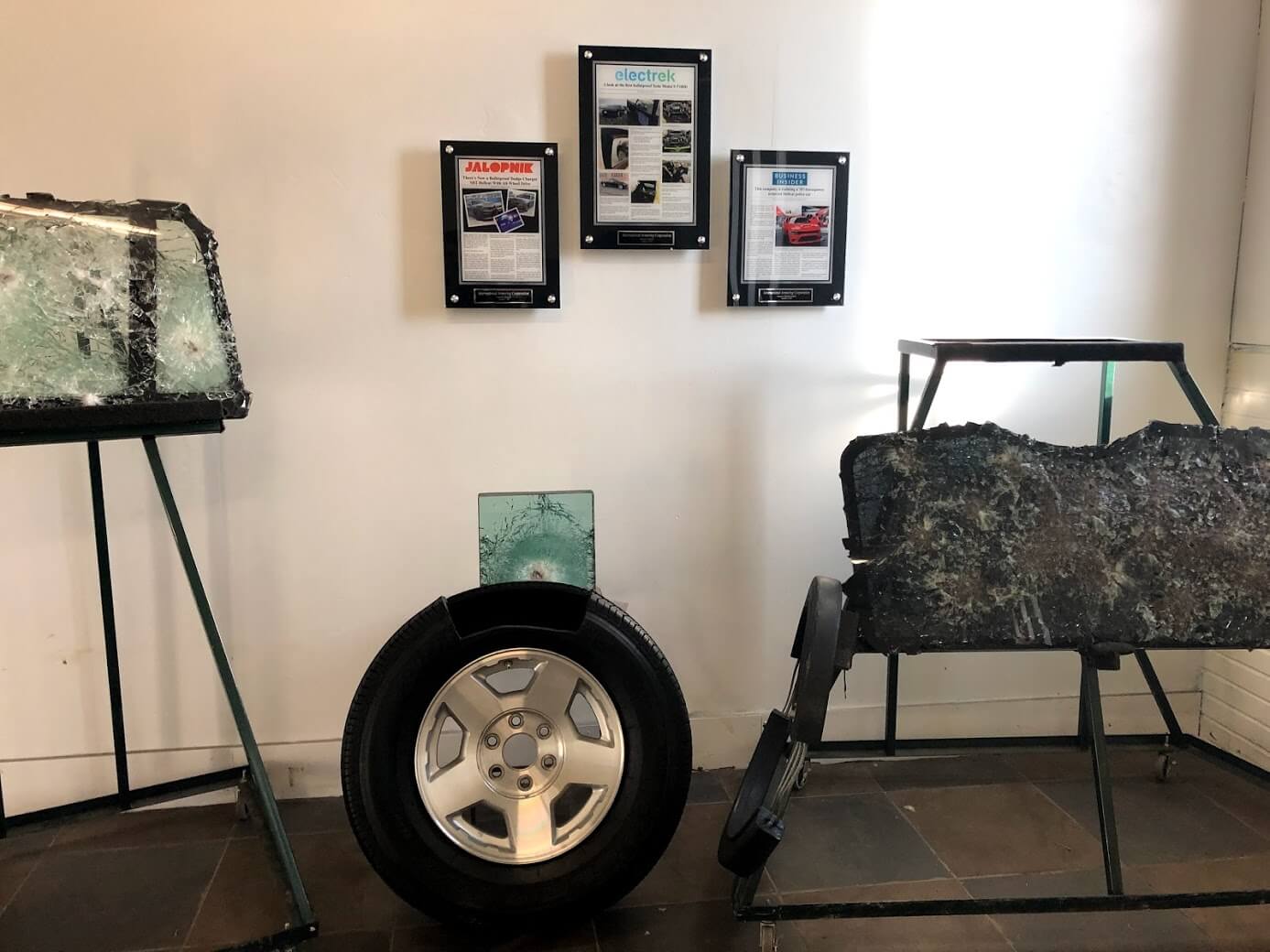 Use these reviews to choose the best tires and supplier before you buy one. You may need to consider the experience of your prospective suppliers' previous customers. You can check these out on their social media accounts, by searching for review articles related to them, or by reading customer testimonials on their websites.
Of course, one that has great feedback and high ratings may be a good choice. However, if all you find are negative reviews, then consider these as a red flag.
Conclusion
Looking for new tires can cause a headache as you'll have to learn very important aspects. However, the payout will be huge as the chances are very low of you spending your hard-earned money on the wrong tires. Luckily for you, with the Internet, information is readily available. And, the more knowledge you gain, the more confident you'll be in your buying decision.