Who are some run-flat tires manufacturers?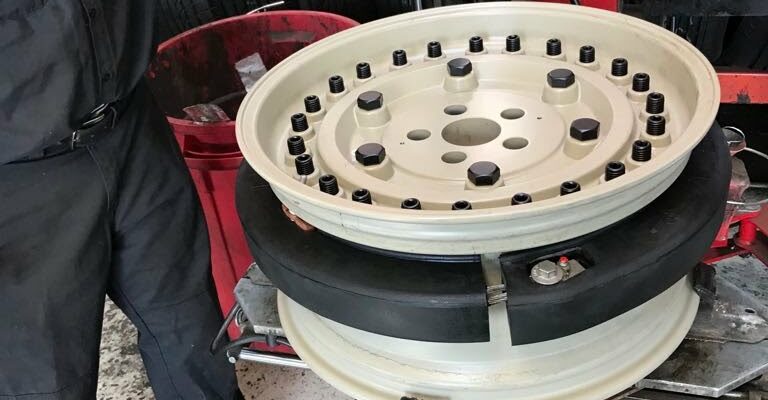 If you are looking for the tire and not the runflat insert (see here from Armormax) as they are two different products. All season run-flat-tires allow you to drive faster and longer on a flat tire. You don't have to worry and wait for a tow truck and you can reach at your destination safely, even after a puncture or complete air loss.
You can see this technology offers different benefits for you and your family's safety. Run-flat tire manufacturers use the following technologies to keep you and your cargo safe:
Special supporting ring insert to keep your tire going after a puncture (what Armormax

®

offers – see pictures)

To increase the airflow in tires the cooling fins are

available

that reduce

the chances of a dangerous blowout.

Keep the wheel connected to the tire scientifically engineered beads are present that keep you safe even after the pressure is lost.
Some of the popular and reputed run-flat tire manufacturers are:
DRIVEGUARD®
POTENZA®
DUELER®
BLIZZAK®
TURANZA®
BRIDGESTONES®
More Detail
RFTs or run-flat-tires have one of the two supporting systems. One is the self-supporting system in which a reinforced sidewall construction is featured to continue to support the vehicle if the tire loses air pressure. The second one is the ring supportive system in which a ring of hard rubber or some other structure supports the vehicle when the tire loses air.
The best run-flat-tires are capable of running when the tires are flat or without air pressure. They allow your vehicle to travel smoothly to somewhere safe and out of harms way to get a replacement. These run-flat-tires work best with the vehicles equipped with a Tire Pressure Monitoring System (TPMS).