What are some bulletproof off-road vehicles?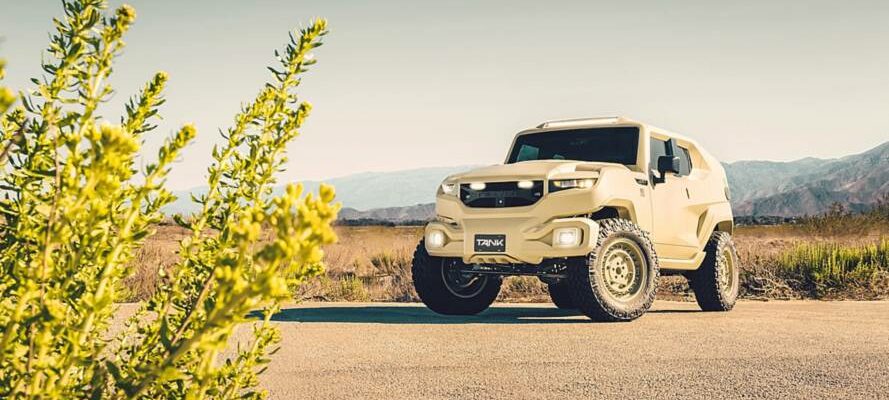 Bulletproof off-road vehicles are actually all-terrain vehicles with foolproof protection, whether they are military vehicles or vehicles you need for adventure purposes. For working from one extreme to another, you need a vehicle that gives you the best possible performance at any time of the year, at any time. All-terrain armored military trucks and vehicles provide you strength, power, and ultimate protection against any unpredictable and uncertain conditions. Some of the best bulletproof off-road vehicles are:
If you would like to armor your existing bulletproof vehicle contact us here.