If you are a celebrity or a high-profile individual and you are interested in high-class vehicles that can offer protection, you may strongly want to consider the use of an armored car. There are numerous benefits of bulletproof cars carrying B6 armor down to B4 armor.
Here are some of the top reasons to own a bulletproof vehicle:
Protection is Discrete
B4 armor and B5 armor can be suited to almost any type of high-class vehicle and these can fit into a vehicle that looks the same as its stock counterparts on the road. Rather than having high profile protection from an armored vehicle, upgraded suspension and more will help to ensure that the vehicle drives the same and looks the same on the road.
Feeling Safe in Any Escort
Armored vehicles can be a fantastic way that you can safely travel in almost any part of the world. Having a bulletproof vehicle will help you to feel quite safe and ensure that you can have an extra line of protection in the event of a problem while you are on the road.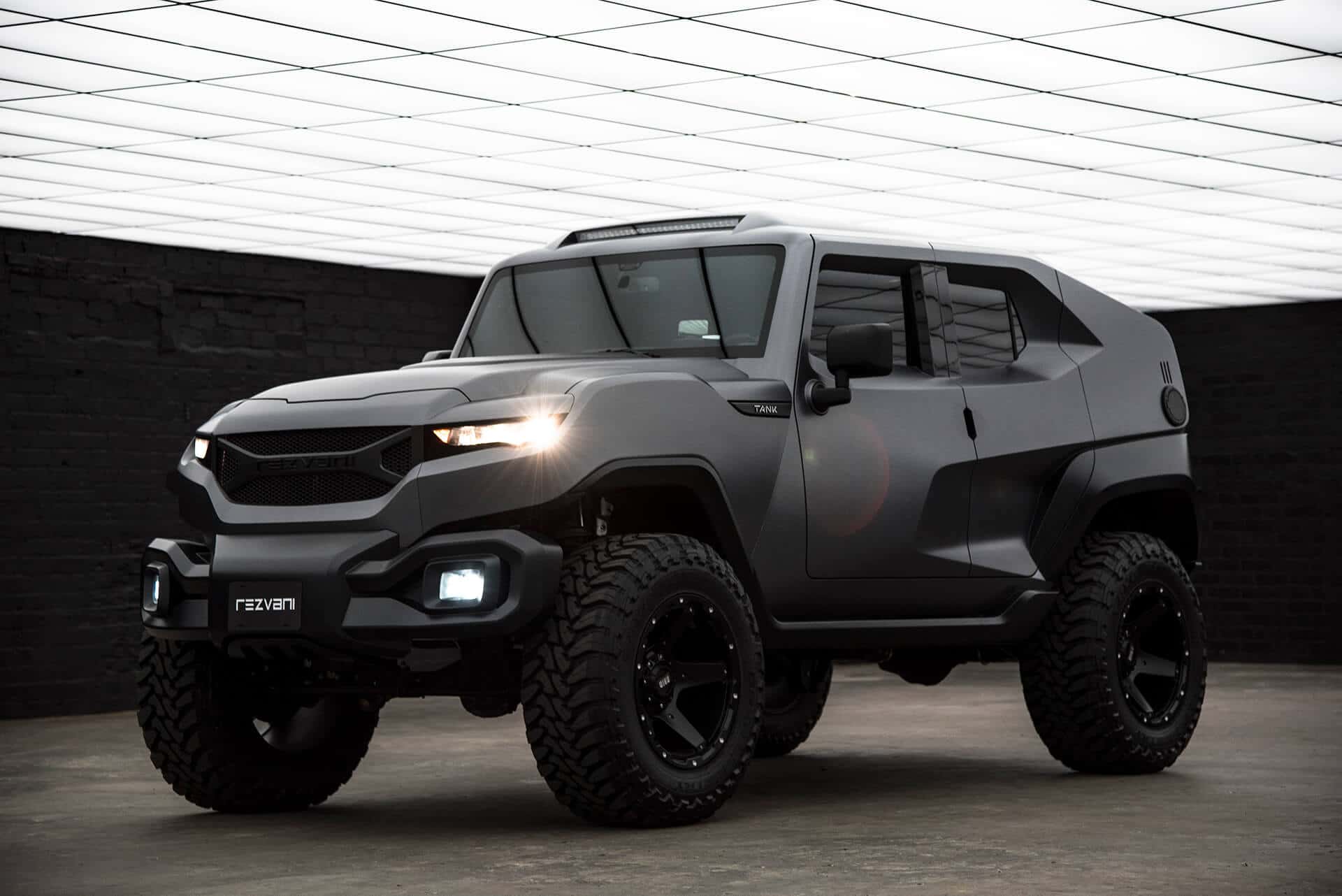 They Integrate With Technology
Armored vehicles often have some of the best technology on board ensuring that you can enjoy a comfortable ride as well as have access to items that you could use to call for help in an emergency. With integration such as Wi-Fi data routers, complex alarm systems, and more it is possible to get the most out of every vehicle.
They Offer a Status Symbol
Armored cars often work as great status symbols because they are high-class vehicles and they are outfitted with a variety of items that you would not typically see on any other type of vehicle. For many, one of the greatest benefits of an armored car is the status symbol and knowing that your vehicle can get you through almost any situation.
Final Thoughts
Keep some of these top reasons in mind and more for why you should consider owning an armored car if you are a high-profile individual needing additional protection.
Featured Photo by Clem Onojeghuo on Unsplash