From phones to computers, technology is increasing at a rapid rate. Armored cars are no different. One of the biggest challenges with armored vehicles is the increased weight.
Most of IAC's research goes into developing lighter ballistic materials (called Armormax) instead of thick steel. On top of reduced weight, Armormax makes sure that the vehicle retains its original form to blend in as seamlessly as possible.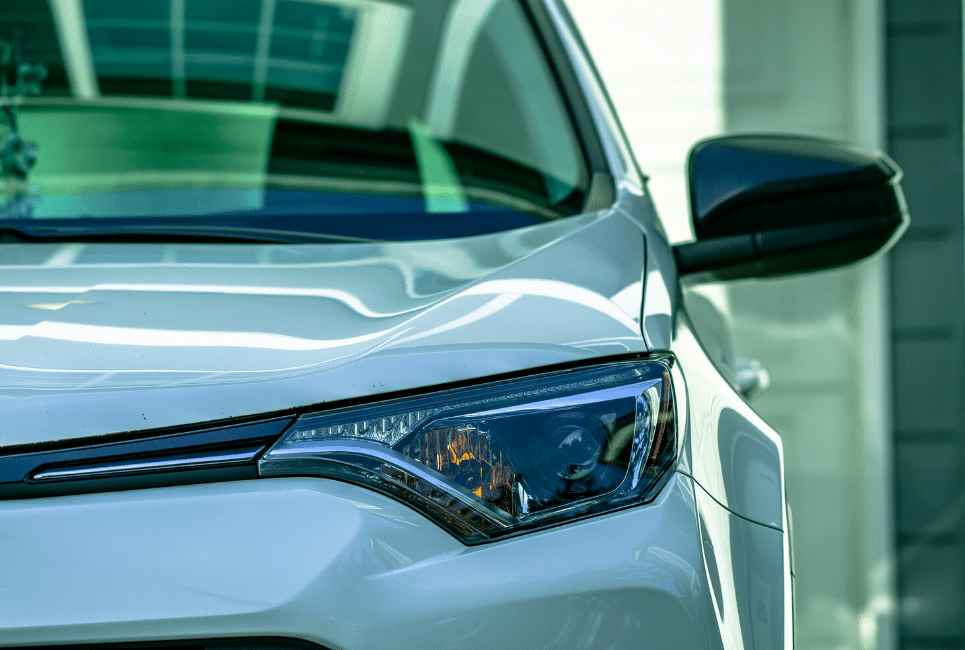 Armormax uses sandwiched fibers that extend from one end of the car to its opposite end. The product is flexible and can be molded for a variety of purposes. When the Armormax material stops a bullet, it stretches the fibers and catches the bullet like a net.
However, because of the premium materials and skill required to install the armor, only high-end manufacturers like International Armoring can take advantage of it.
Armoring vehicles is very common in the security, business, and government industries. Hence, this is not just any simple upgrade but a complete rebuild.
The new armoring conversions are faster, stronger, and have a better original finish than in years past.
For example, the new Porsche Panamera has just been outfitted with new lightweight Armormax armor.
Armored to B4 levels the protective Panamera will stop anything from 9mm rounds to a full metal jacket with a carbine rifle. B4 through B6 armoring specifications include:
Armormax in the doors, posts, overlaps, and walls
Armored Fuel Tank
Armored Battery and Radiator Protection
Armored Fuel Tank
Armored Battery and Radiator Protection
3mm AR500 ballistics steel in the roof and floor
Tailpipe Protection
Suspension Upgrade
Upgraded door hinges