What kind of armored vehicles do you offer?

In a world where safety is paramount, Armormax® stands as the vanguard of armored vehicle innovation. We're not just in the business of armoring vehicles; we're in the business of peace of mind. Our commitment to excellence transcends the ordinary, offering a suite of armoring solutions that cater to all makes and models of cars and trucks. Whether you're a civilian seeking enhanced security for your daily commute or a military entity in need of advanced armored vehicles, Armormax® has you covered.
Versatile Armoring Solutions for Every Need
Versatility is our forte. Our expertise extends to modifying and armoring commercially manufactured vehicles, ensuring that your chosen mode of transportation becomes a fortress of protection. Furthermore, we have the capability to augment existing military armored vehicles, aligning them with the highest standards of security.
Our secret to success lies in our composite and laminate armoring solutions. These cutting-edge technologies not only deliver top-tier protection but also maintain the vehicle's lightweight profile and ease of maneuverability. We understand that an armored vehicle should not compromise on performance, and that's why we employ these advanced materials.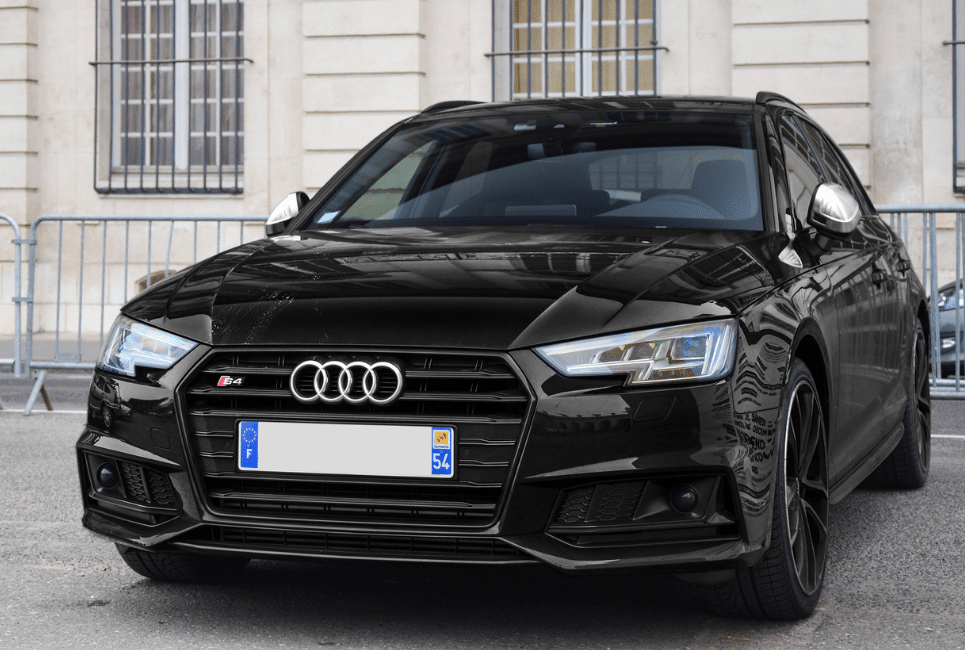 Pioneering Armoring Packages for Peace of Mind
At Armormax®, our mission is crystal clear: to provide you with the most comprehensive armoring packages and the finest products available on the market. We take immense pride in delivering peace of mind to our clients, knowing that their safety is our priority.
So, whether you're navigating the urban jungle or venturing into more challenging terrains, let Armormax® be your trusted partner in armoring. Explore the world of superior protection, where innovation meets security, and where your safety is our ultimate goal. Contact us today, and together, let's explore how we can armor your vehicle and safeguard your journey like never before.