In case of an accident, the driver at fault will be liable for injuries and damages arising from the accident. The at-fault driver's insurance will cover the damage, and the driver will pay in the form of raised insurance premiums.
These accident policies can differ, depending on where you live. You may not be familiar with accident laws. Don't worry as you can read resources such as PT Law KC's article to get an insight about these accident laws. For instance, you can learn how to file an injury claim if both drivers are responsible for the accident.
The following piece discusses some of the legal consequences you may experience if you're involved in a car accident. Read on!
Determining Fault For A Car Crash
Do you reside in a "fault" state? These states include Alabama, Illinois, and North Carolina, to name a few. In these states, providing fault and liability for any injury and damage caused by accident will be the nub of your claim.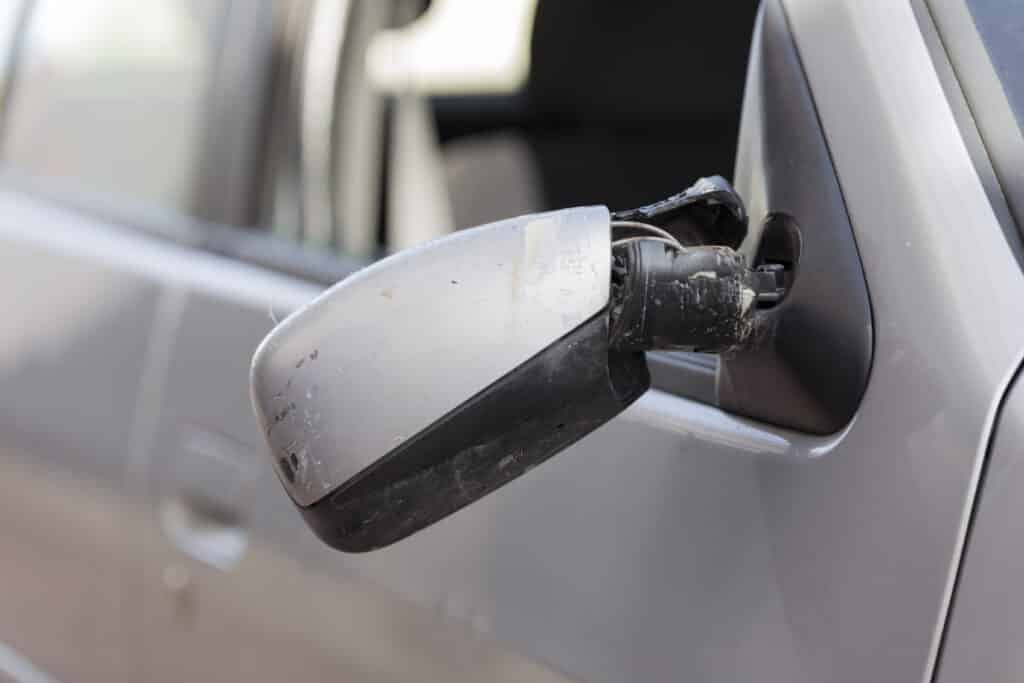 In some scenarios, it may be hard to prove who caused an accident. To show the at-fault driver in a crash, there are two things that an injured person must prove:
The moment you get behind a wheel, you have a duty to every other road user like passengers, drivers, cyclists. So, you need to drive your car with the utmost standard of care.
The injured road user must prove the at-fault driver was careless in executing the duty of due care. Every road user is expected to behave in a reasonably prudent way. In case of a breach, the driver will be liable for all the injuries and damages caused by the accident.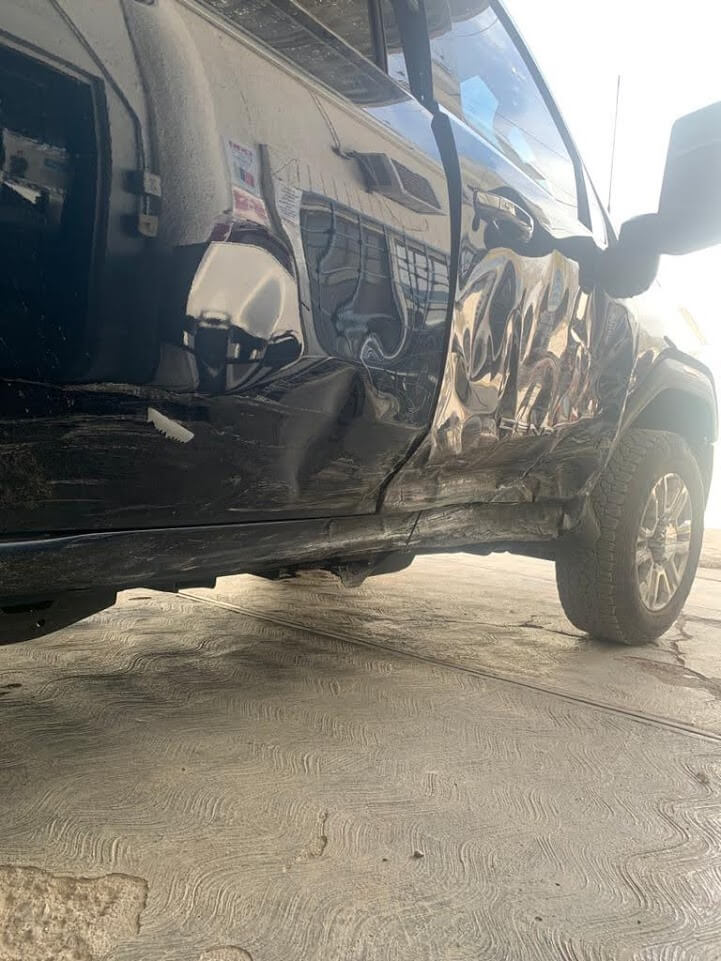 Now, here are the legal consequences of a car accident:
Medical Expenses
Suppose injuries are sustained in an accident; medical care becomes the at-fault driver's responsibility. Medical records are crucial in proving injuries sustained from an accident.
To pay for critical care, you may have two insurance options. The first one is to present your medical bills to your health insurance if you've subscribed to one. Depending on the policy, the company may pay and later be reimbursed by the responsible driver's insurance company.
Another option is covering with your car insurance. In some states, such as New Hampshire, liability insurance must cover your medical bills and for those of your passengers. You can use this medical care coverage regardless of who caused the crash.
Paying For Car Damages
If you cause damage to another car, your insurance coverage will be responsible for the repair cost. In case the car repair cost is more than its value, then an average market value of the car must be paid.
In some instances, the other party may seek repair coverage from collision insurance, and later the company will seek reimbursement from the at-fault driver's insurance cover. In both cases, the damaged car must be available for examination to quote the repair costs.
Getting Sued
While not all accidents lead to lawsuits, sometimes things might be hard to settle at the insurance level. For a number of factors, an insurance company might not pay the amount quoted by the injured party.
The injured party may opt to file a lawsuit in court. Your insurance company will fight against the claim made by the other party. But if the damage incurred in an accident surpasses your coverage limit, you could be liable for the difference.
Criminal Offenses
Causing an accident doesn't necessarily imply that you're a criminal. Actually, many accidents don't lead to criminal charges. An accident will have criminal repercussions if it's caused by reckless driving or the influence of drugs or alcohol.
Depending on where you reside and whether it involves property damage or injuries, the degree of penalties and sentences will differ. For example, in Pennsylvania, an offender who causes property damage or injuries will be fined $ 500 to $ 5000 and face a minimum jail term of 48 hours. However, if your car merely sustained minor damage, the at-fault driver will only be largely responsible for your bodily injuries.
How to protect your legal rights after a car crash
Like any other legal cases, the steps you follow after a car crash are vital in protecting your rights. After the accident has occurred, what you do plays a significant role in how successful you can be with your case. Ensure you're following the right steps to avoid some common mistakes that can ruin your claim.
Here are some effective ways to safeguard your interests after a car crash:
After you've been involved in a car accident, the first thing you should think of is to call police officers who will come to take a statement. Tell them all that you can recall about the accident, but make sure you avoid saying anything that can make you liable. Make sure you've noted down their names. The police statement is vital in determining liability for the car crash.
Talk to the witnesses who are on the scene
If, after the accident, you're not in critical condition, try to talk to witnesses. Take their contact information which should be presented to the court and your insurance companies.
These witnesses and their testimony will act as evidence of what took place to help strengthen your claim.
It will be helpful if you can take pictures of the scene and your damaged car. Having these pictures can help accident investigative agencies to understand what really caused the accident. These pictures can also be presented to your insurance companies to assist in compensation issues.
Talk to a car accident lawyer
Before you file a case, it'll be good to talk to a lawyer about the accident. Do your research to find an experienced lawyer who can help protect your rights. The lawyer can represent you in court, and you can focus on your treatment.
Takeaway
While driving your vehicle, you must be careful to avoid experiencing accidents. Avoid distractions such as phone use to ensure your main focus is on the road.
In case an accident occurs, it may help if you consult your legal representative to understand the laws and probable consequences if you're the at-fault driver.