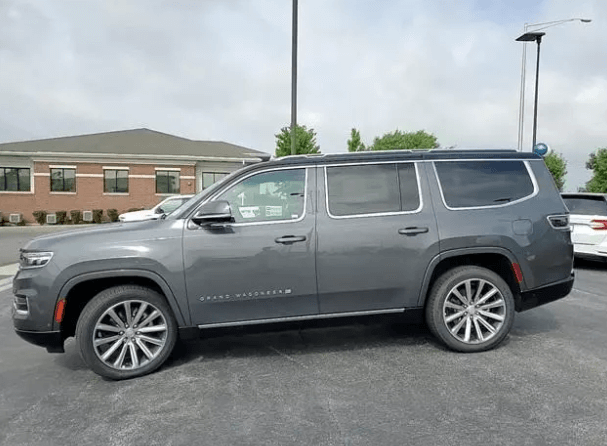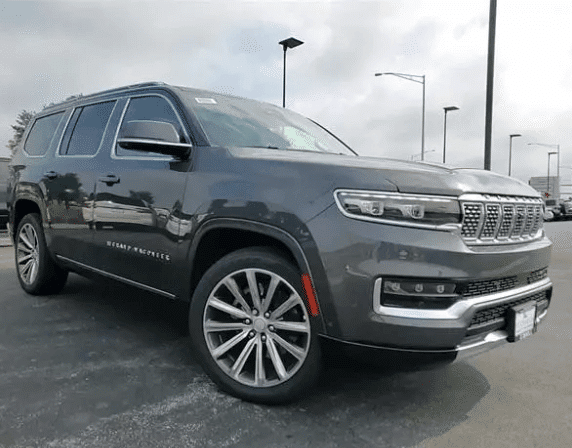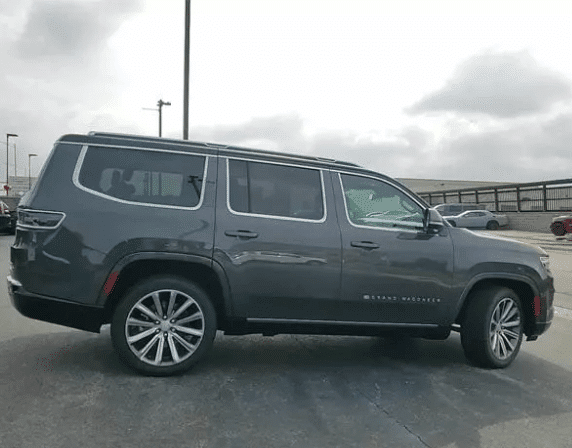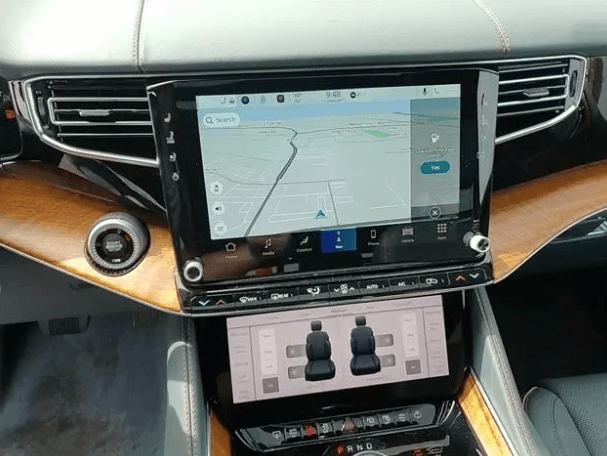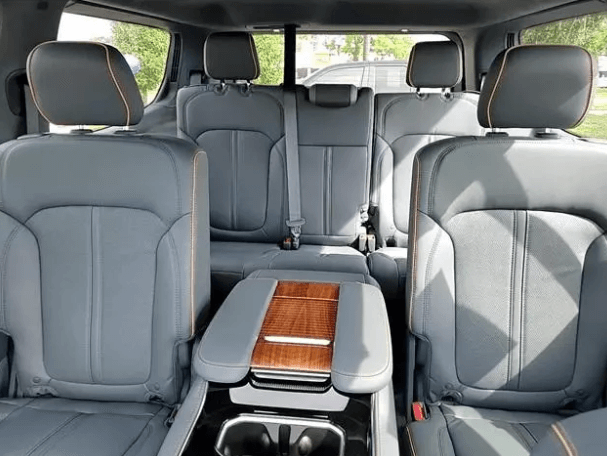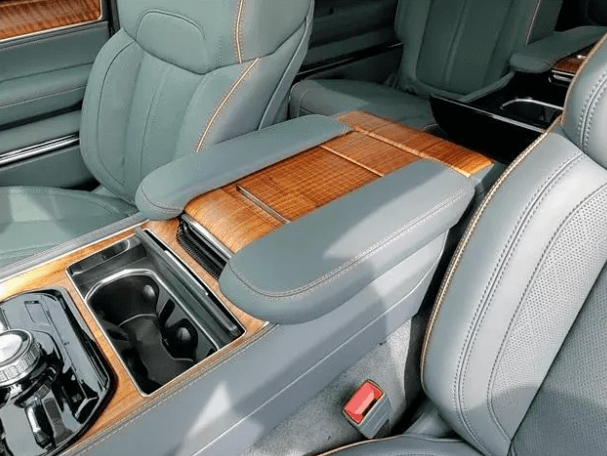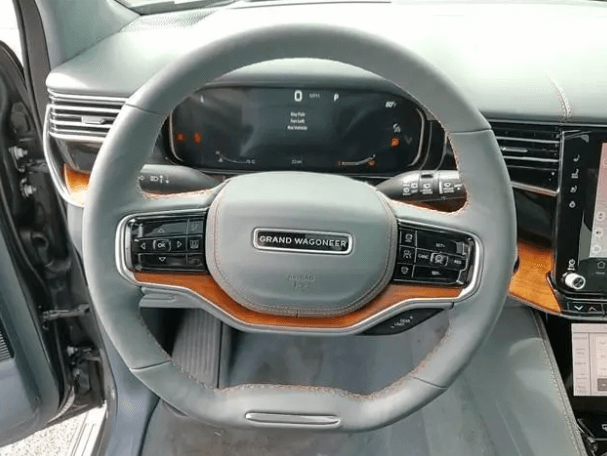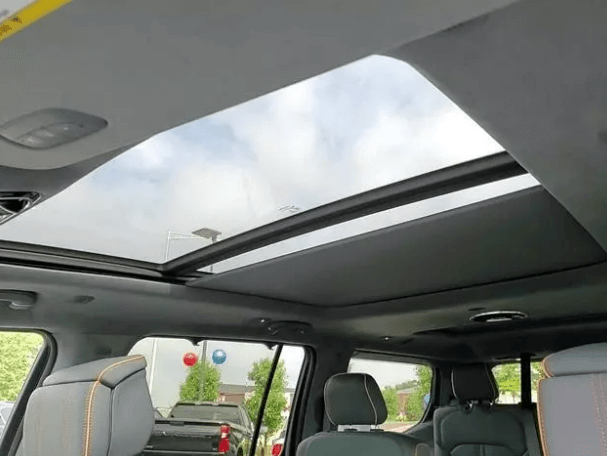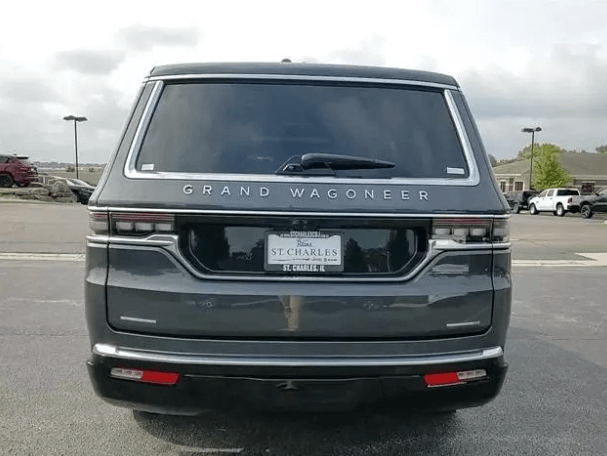 Bulletproof Jeep Wagoneer SUV
Bulletproof Jeeps have been a long-standing icon in the armoring industry, known for producing rugged, off-road vehicles that are built to last. The 2022 and 2023 bulletproof Jeep Wagoneer are the latest addition to the Jeep family and promises to deliver on the brand's reputation for durability and performance. (See more armoring videos here)
The armored Jeep Wagoneer is a full-size SUV that features a bold and muscular exterior design. It is available in two trim levels: the Wagoneer and the Grand Wagoneer. The Wagoneer is the base model, while the Grand Wagoneer is the higher-end option that offers more luxury features and amenities.
Under the hood, the 2022 Jeep Wagoneer comes with a standard 5.7-liter V8 engine that produces 392 horsepower and 404 lb-ft of torque. This engine is paired with an eight-speed automatic transmission that provides smooth and efficient shifting. The Grand Wagoneer comes with a more powerful 6.4-liter V8 engine that produces 471 horsepower and 455 lb-ft of torque.
The bulletproof Jeep Wagoneer is also available in both two-wheel drive and four-wheel drive configurations. The four-wheel drive option includes Jeep's advanced Selec-Terrain system, which allows drivers to choose from five different driving modes depending on the terrain and weather conditions.
Inside, the bulletproof Jeep Wagoneer offers a spacious and luxurious cabin with plenty of room for passengers and cargo. The base model comes with a 10.1-inch touchscreen infotainment system that includes Apple CarPlay and Android Auto integration, while the Grand Wagoneer features a larger 12.3-inch touchscreen display.
Other features that are available in the 2022 and 2023 Jeep Wagoneer include a 19-speaker McIntosh sound system, heated and ventilated front seats, a panoramic sunroof, and a rear-seat entertainment system.
Safety features in the Jeep Wagoneer include adaptive cruise control, blind-spot monitoring, lane departure warning, and automatic emergency braking. The Grand Wagoneer also includes a 360-degree camera system that provides a bird's eye view of the vehicle's surroundings.
Overall, the Jeep Wagoneer is a formidable SUV that combines ruggedness with luxury. It is an ideal choice for families who need plenty of space and capability without sacrificing comfort and convenience. With its powerful engine, advanced technology, and impressive safety features, the Jeep Wagoneer is poised to make a splash in the competitive SUV market.
Message Us
Call 801-393-1075 to learn more and receive a free estimate.
or
Fill the following form, our specialists will contact you soon.
Standard Armoring Details

OPAQUE ARMOR
Entire passenger compartment armored with light synthetic fiber laminates and air hardened, heat treated ballistic alloys
Includes doors, roof, floor, pillar posts, etc. while minimizing added weight

BALLISTIC GLASS
Original glass replaced with layered glass, acrylic, polycarbonate laminates
Maintains the original appearance and design with superior optics

OTHER FEATURES
Reinforced suspension
Run-flat tires
Elitus Overlaps system
Armored battery, radiator protection, ECM and fuel tank
Operable windows available
Optional Equipment and Accessories
Take a look at the additional features ArmorMax can add to your vehicle.
You May Also Be Interested In
Armormax® Inc. is a world leader in the design and manufacturing of both light armored and fully armored vehicles.