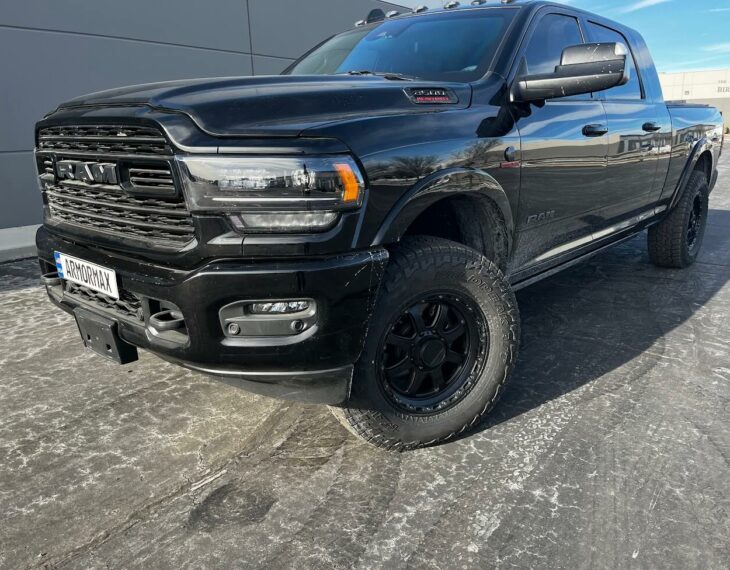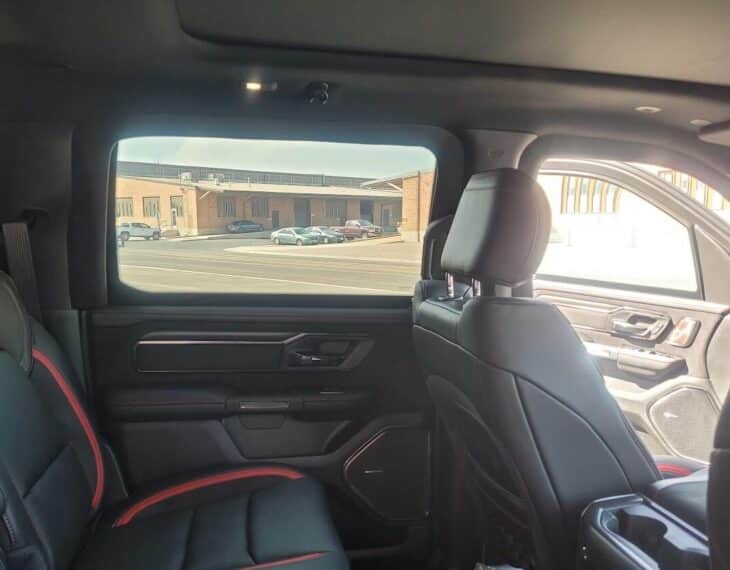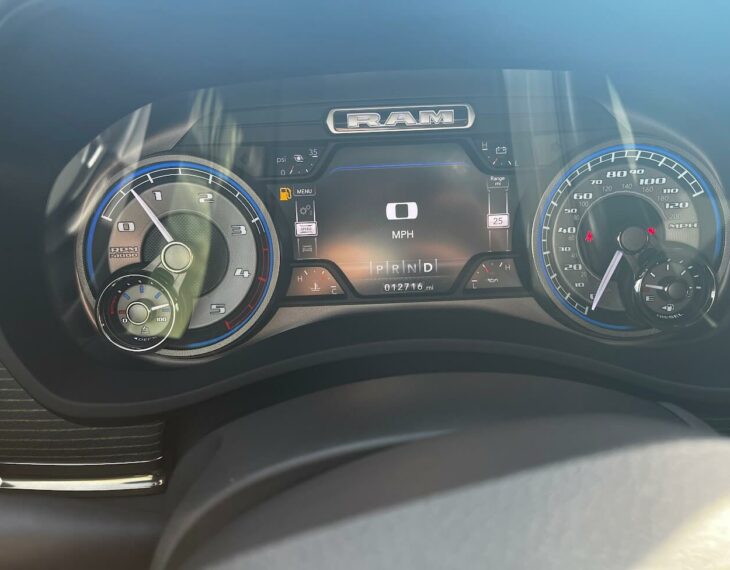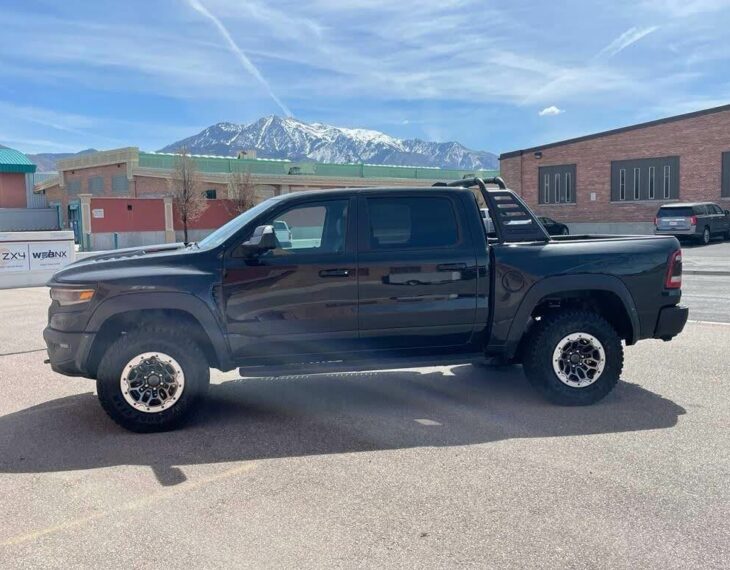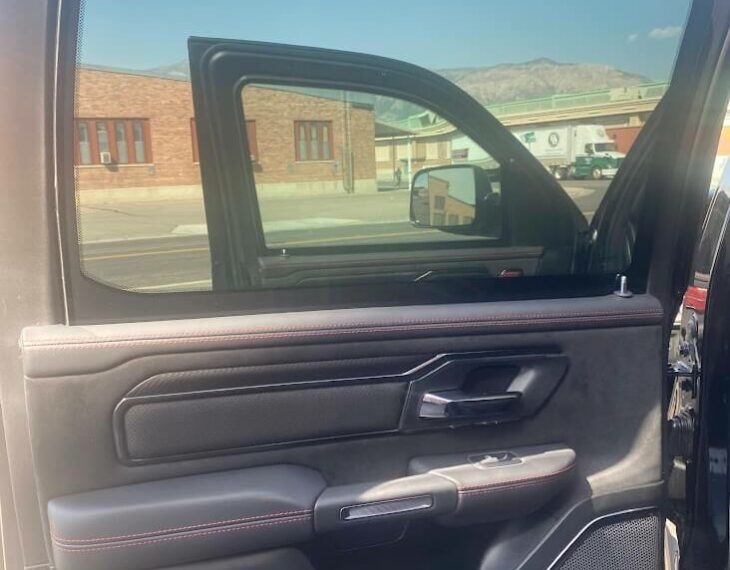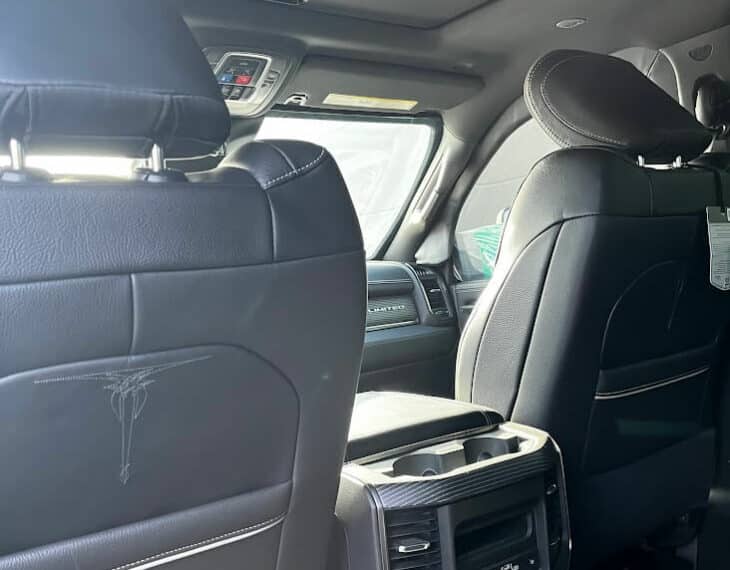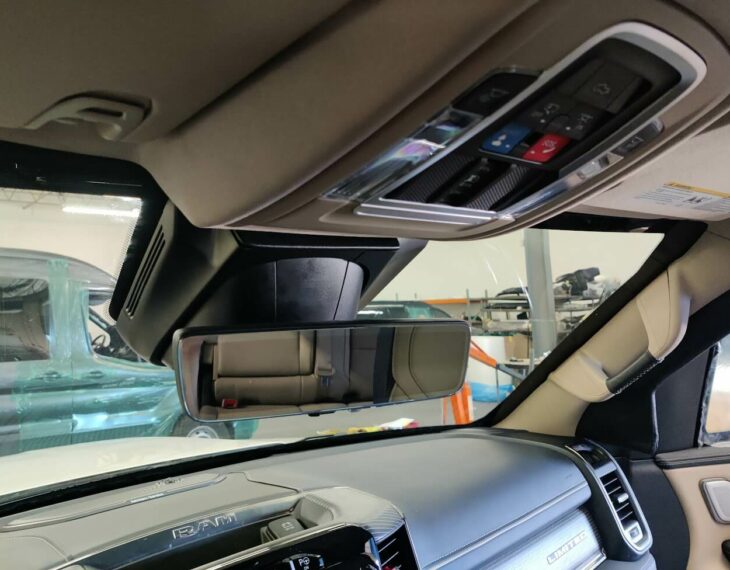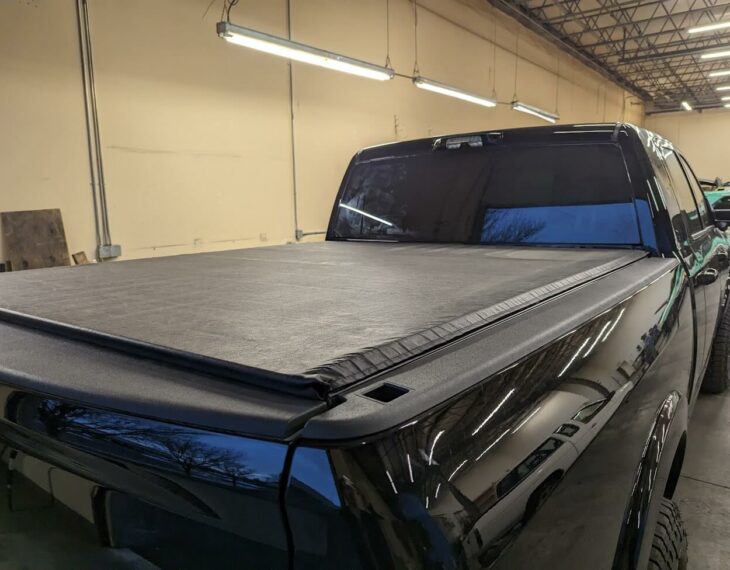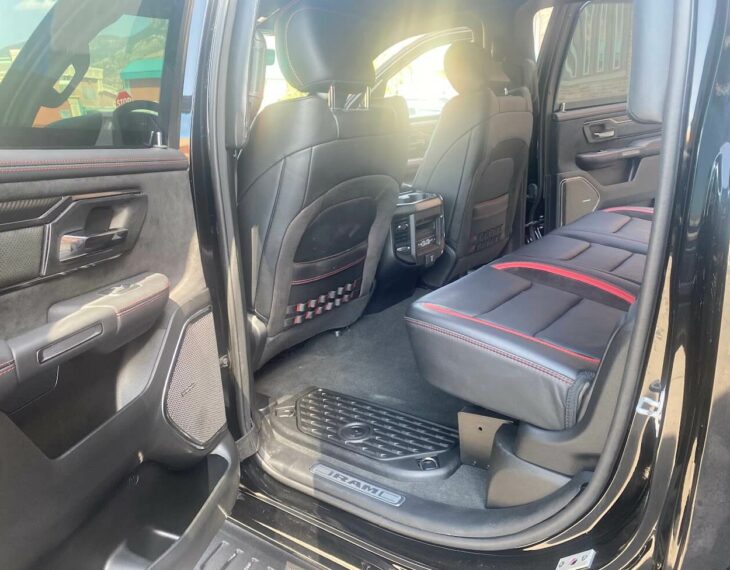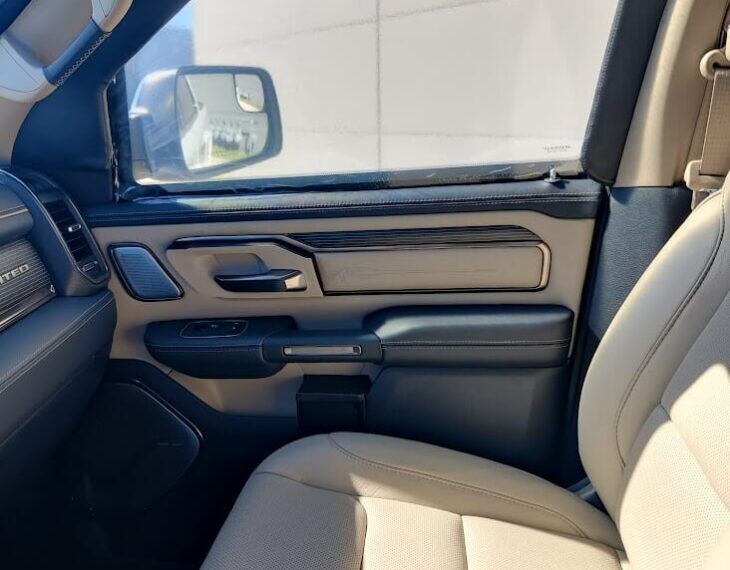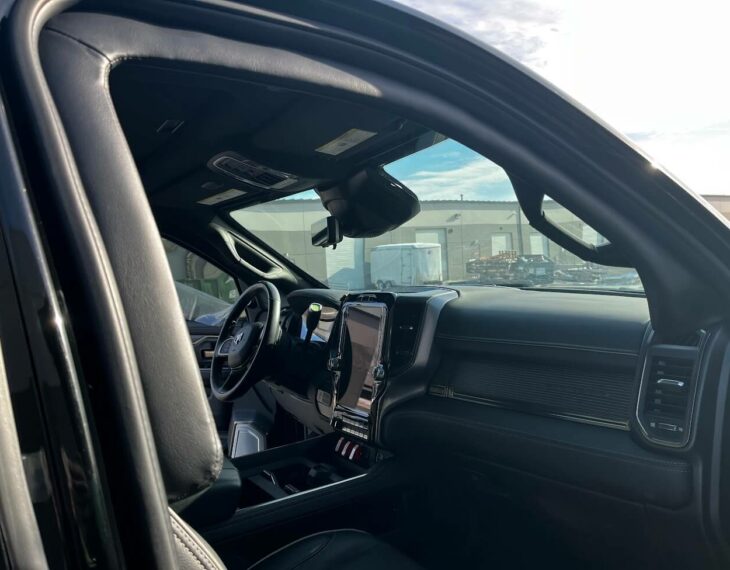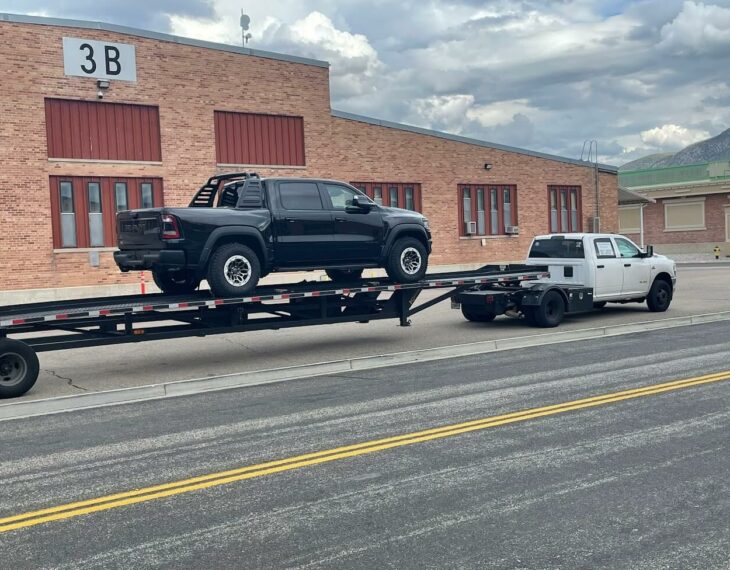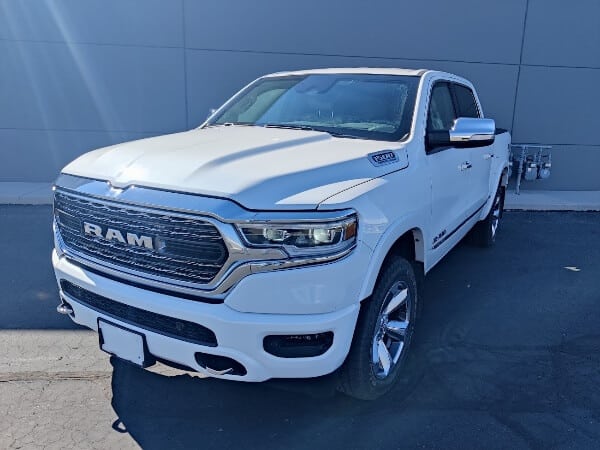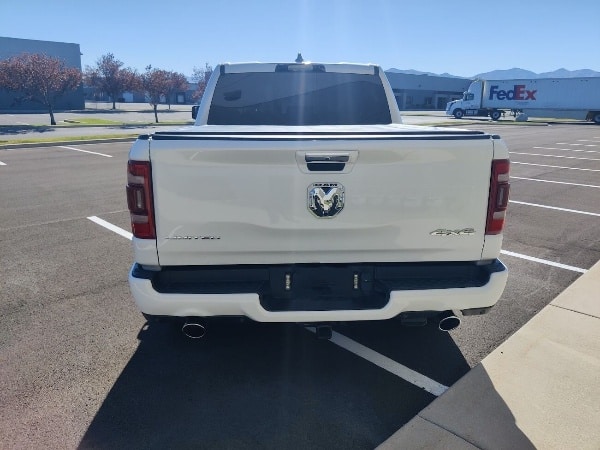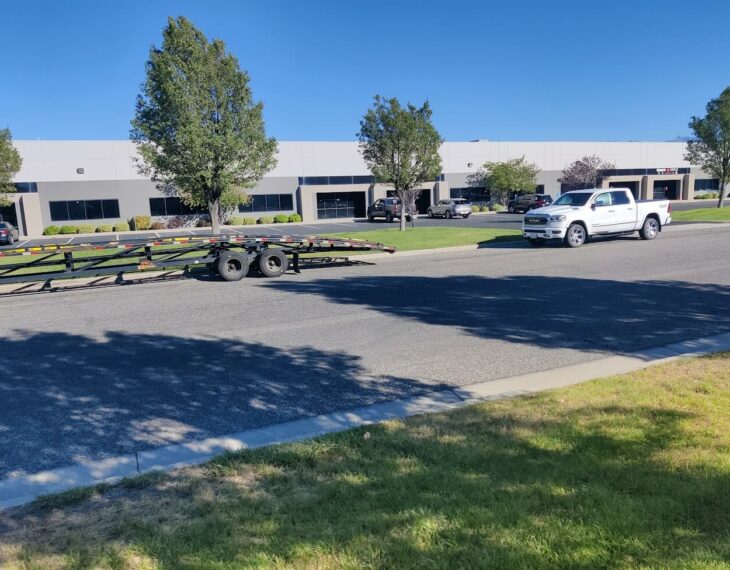 Bulletproof Dodge Ram Pickup Truck
The armored Dodge Ram is a full-size pickup truck that has been loved by clients for the last two decades. Dodge originally had "The Ram" as a stand-alone brand, but it was later consolidated into the Dodge brand in 2010. The bulletproof Ram pickup truck is known for its durability, powerful engine options, and comfortable interior. It's available in several different configurations, including regular cab, extended cab (Quad Cab), and crew cab (Mega Cab) models. It also offers a variety of engine options such as V6, V8, and diesel engines. It's a popular choice for both personal and commercial use.
Reserve your Bulletproof Dodge Ram today! We have started shipping all makes and models, including the latest 2022 and 2023 versions. The Dodge Ram is one of the best trucks available on the market with its 480 pounds of torque and sleek design. The lightweight ballistic materials we use, blend seamlessly with the truck's design. As a result, the vehicle becomes a disguised tank capable of withstanding rounds from high-powered rifles and explosive threats such as IEDs and DM-51 grenades. No need to sacrifice style for safety.
The upgraded bulletproof Dodge Ram can come equipped with our smoke screen, shocking door handles, and run-flat options (plus others). The vehicle comes available in both right-hand and left-hand drive options and can be shipped anywhere in the world.
The specific specifications of a Dodge Ram pickup truck can vary depending on the year, model, and trim level.
However, here is a general overview of some of the key specifications of the current generation of Ram trucks:
Engines: The Ram 1500 comes with a standard 3.6-liter V6 engine that produces 305 horsepower and 269 lb-ft of torque. It's also available with a 5.7-liter V8 HEMI engine that produces 395 horsepower and 410 lb-ft of torque, or an optional 3.0-liter V6 EcoDiesel engine that produces 260 horsepower and 480 lb-ft of torque.
Transmission: The Ram 1500 comes with an 8-speed automatic transmission as standard.
Suspension: The Ram 1500 comes with a coil spring rear suspension and a five-link coil spring front suspension
Towing Capacity: The Ram 1500 can tow up to 12,750 pounds when properly equipped.
Payload: The Ram 1500 can carry up to 2320 pounds when properly equipped.
Dimensions: The Ram 1500 has a length of about 229 inches, a width of about 78 inches, and a height of about 75 inches.
Note that these specifications can vary based on the year of the Ram, which has undergone a redesign in 2019, the trim level, the options package. Want to get more information on the armored truck Dodge Ram version via Armormax®?
Call 801-393-1075 to reserve yours today.
Message Us
Call 801-393-1075 to learn more and receive a free estimate.
or
Fill the following form, our specialists will contact you soon.
Standard Armoring Details

OPAQUE ARMOR
Entire passenger compartment armored with light synthetic fiber laminates and air hardened, heat treated ballistic alloys
Includes doors, roof, floor, pillar posts, etc. while minimizing added weight

BALLISTIC GLASS
Original glass replaced with layered glass, acrylic, polycarbonate laminates
Maintains the original appearance and design with superior optics

OTHER FEATURES
Reinforced suspension
Run-flat tires
Elitus Overlaps system
Armored battery, radiator protection, ECM and fuel tank
Operable windows available
Optional Equipment and Accessories
Take a look at the additional features ArmorMax can add to your vehicle.
You May Also Be Interested In
Armormax® Inc. is a world leader in the design and manufacturing of both light armored and fully armored vehicles.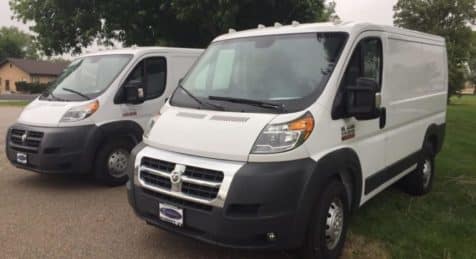 The armored Dodge Promaster is a working van that offers great utility and storage to serve a variety of purposes. You can armor your van with Armormax® in the passenger or cargo version. The bulletproof version can be customized to increase engine,…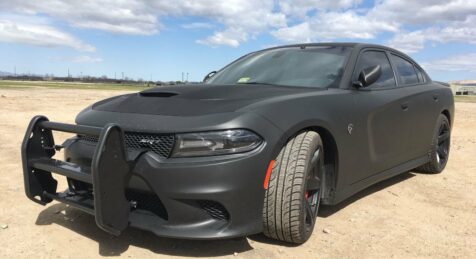 Technology is what can separate the leaders from the followers. It makes muscle cars stronger and cars that offer entertainment choices even more epic. As one of the most powerfully equipped armored vehicles in the world and what Armormax® offers…