Armored Volvo For Sale
See our bulletproof Volvo section. Learn more about how we can armor your Volvo and other vehicles with our advanced technology that saves lives.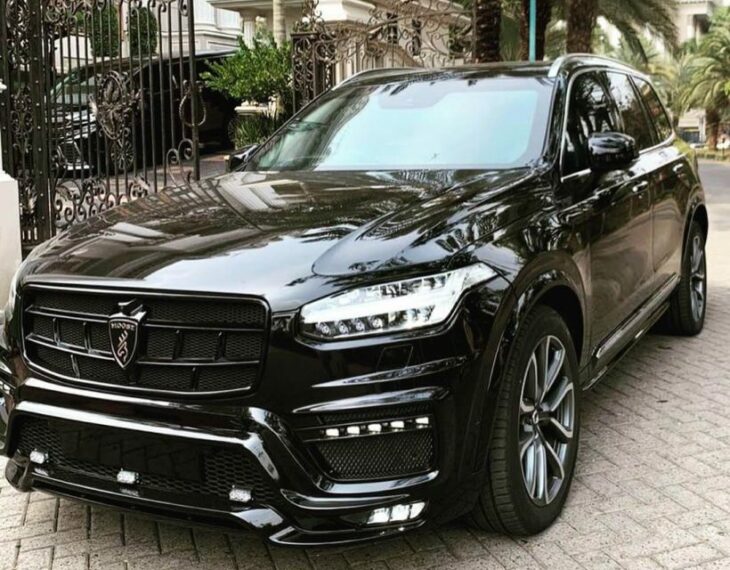 The armored Volvo XC 90 brings many luxury features to the mid-size SUV bulletproof car segment in the market Over the years Volvo has really improved its overall look and specification set in the SUV lineup with the XC-90...
View Details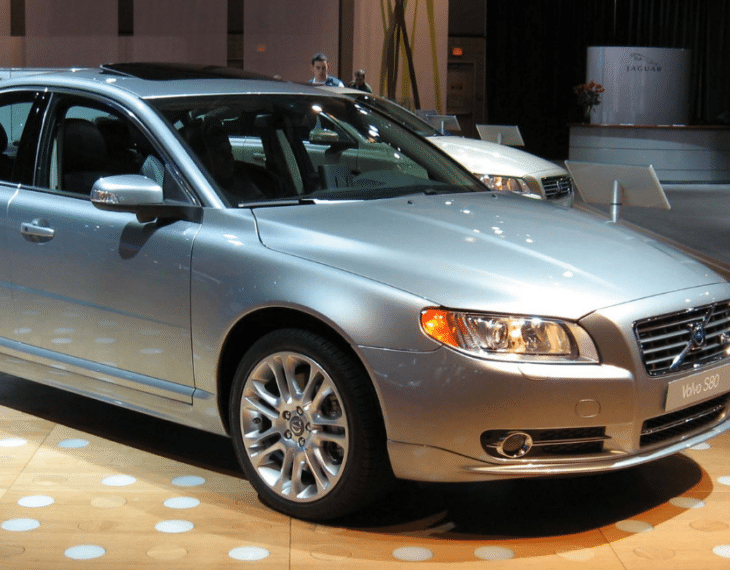 Among bulletproof luxury sedans, the armored Volvo S80 has always been something of an alternative choice compared to other armored sedan options Through two generations, Volvo's largest sedan has spurned outright luxury and...
View Details
Frequently Asked Questions
The Volvo XC90 and XC60 Armoured have light armouring. They have certified ballistic protection.