Armored Volkswagen For Sale
See our bulletproof Volkswagen section. Learn more about how we can armor your Volkswagen and other vehicles with our advanced technology that saves lives.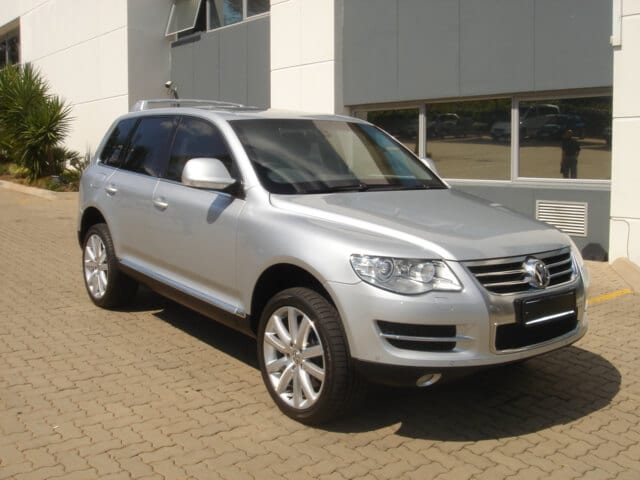 The armored Volkswagen Touareg SUV continues to offer premium bulletproof protection along with a unique offering that only IAC can provide IAC's Armormax armor technology is custom fit to the needs of the client and the layout...
View Details
Frequently Asked Questions
Volkswagen cars have a host of standard safety features that keeps them at the top of the safety charts.